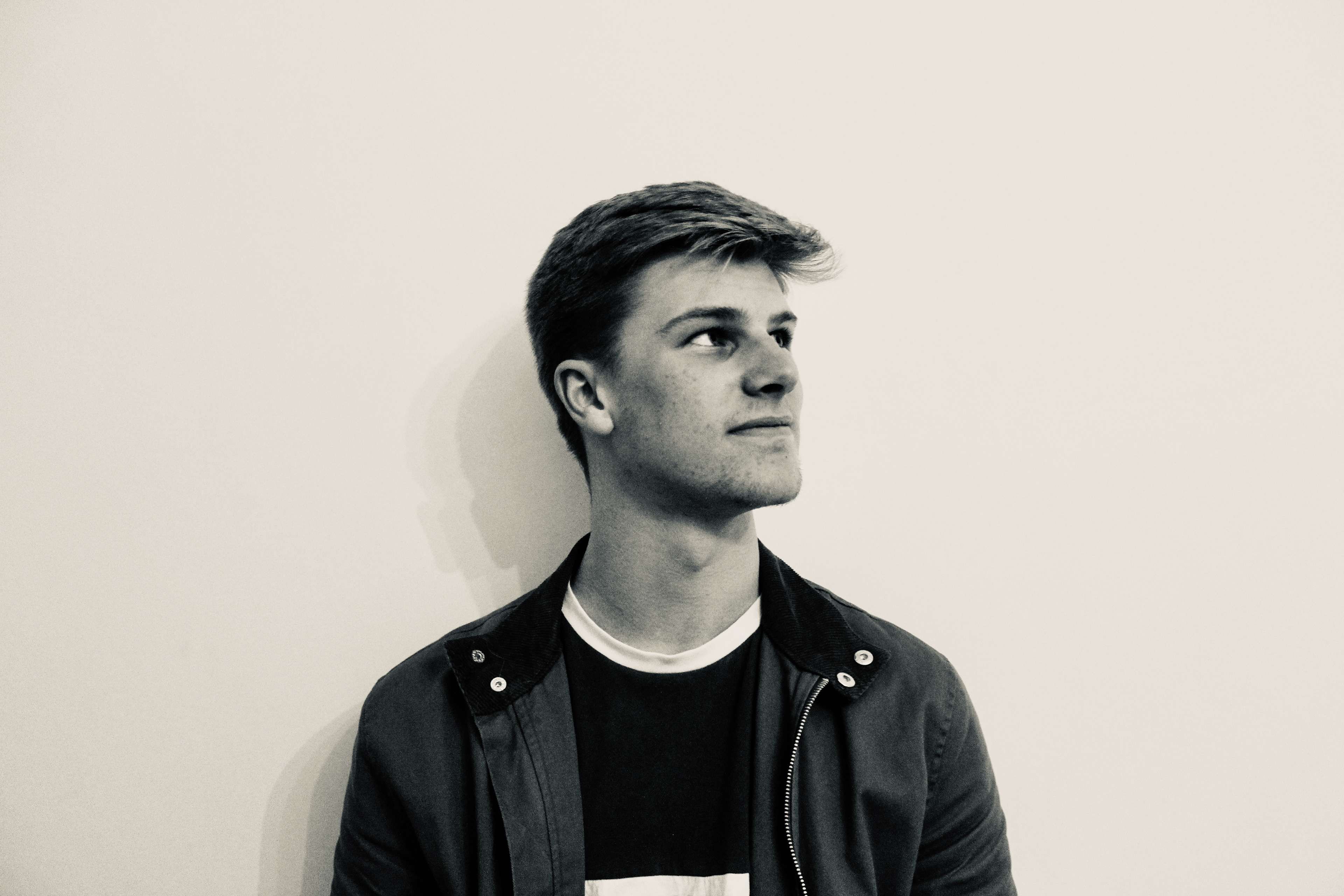 Hi, I'm Luke! This is the only page on my portfolio which doesn't focus on design. Instead, feel free to browse the interesting facts below that hopefully give a bit more of an insight into my life outside of work: 
- I am extremely passionate about keeping exotic pets and currently look after the following animals: pink winged stick insects, giant African land snails, leaf insects, an ant colony and a dog called Jasper. 
- I am an avid runner and compete for the Loughborough University Fell Running team. Running is my way of relaxing and whenever I have time, I love getting out on the trails and paths. 
- One of my favourite causes is environmentalism and I have volunteered at my local nature centre (Suntrap Nature Centre) for many years now. Growing up near a forest has probably helped develop this passion. Thank you for checking out my work!